After 40 years, Triangle Community Foundation would not be where we are today without phenomenal partners. In celebration of those connections, over the course of 2023 we are profiling one to mark each year of our existence. Learn more about a few of our many donors, nonprofit partners, staff, Board members, and more. We are so grateful for you all!
DONORS AND COMMUNITY PARTNERS
Dr. George Hitchings started the Foundation in 1983 with a donation of $1,000 and a vision "for a community that came together, set aside differences, and gave back to those in need."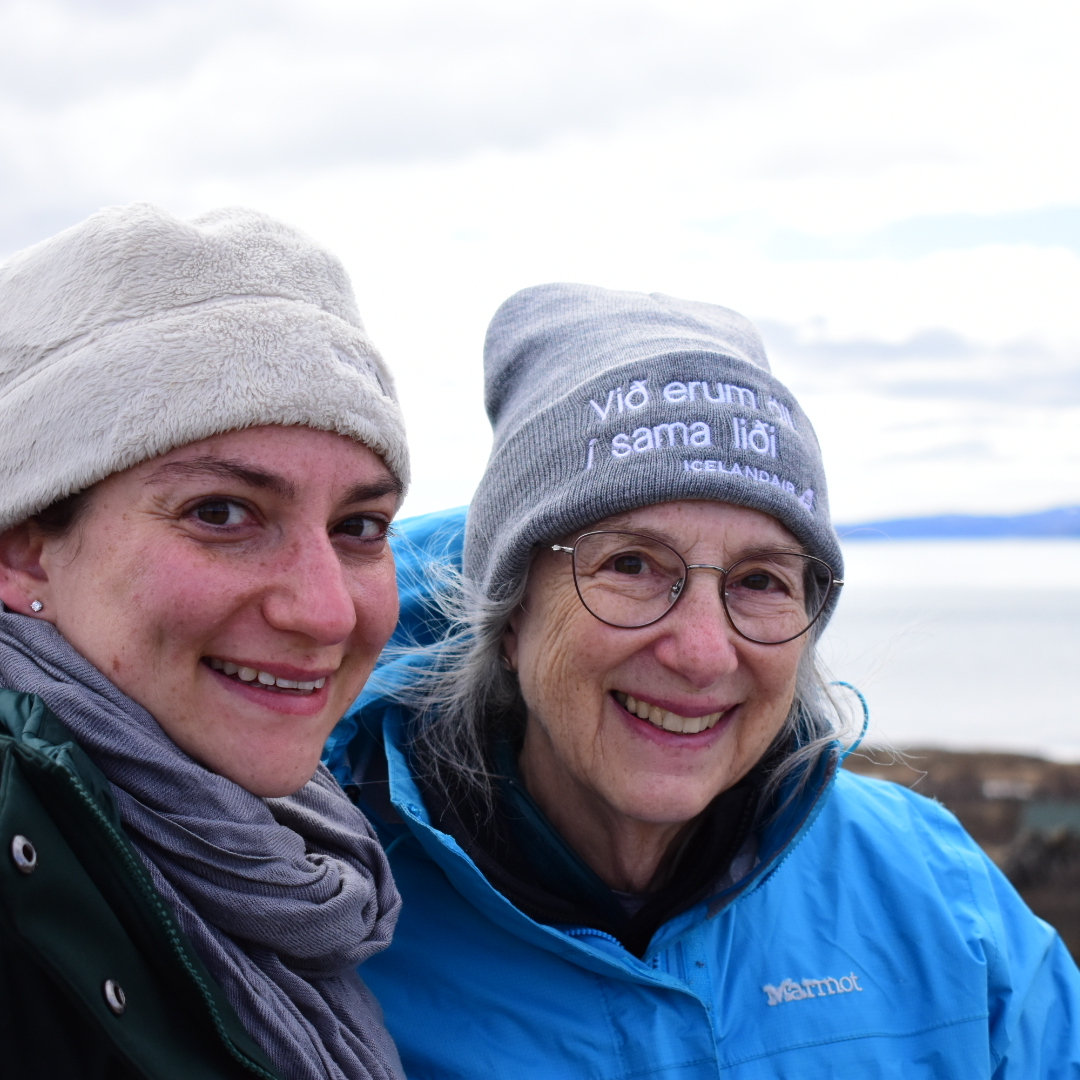 David Dodson's parents exemplified service to the community, and he carries on their legacy today in the community of Durham.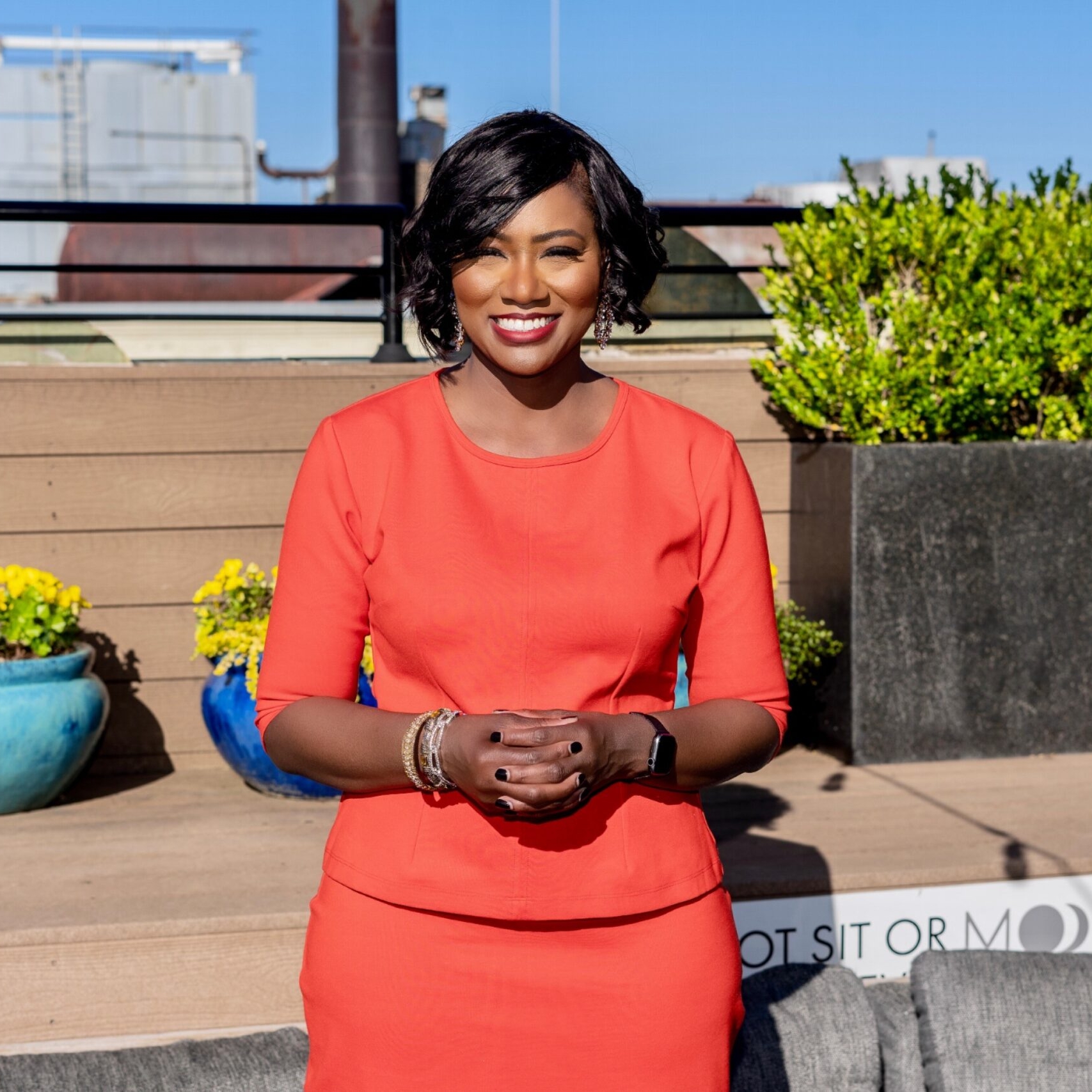 Marsha Morgan's testimony emphasizes the importance of giving circles and how this form of giving has impacted her philanthropy journey.
Bernard Hsu is passionate about many things – his family and fitness regimen, the arts, and taking time to dig deeper in his community.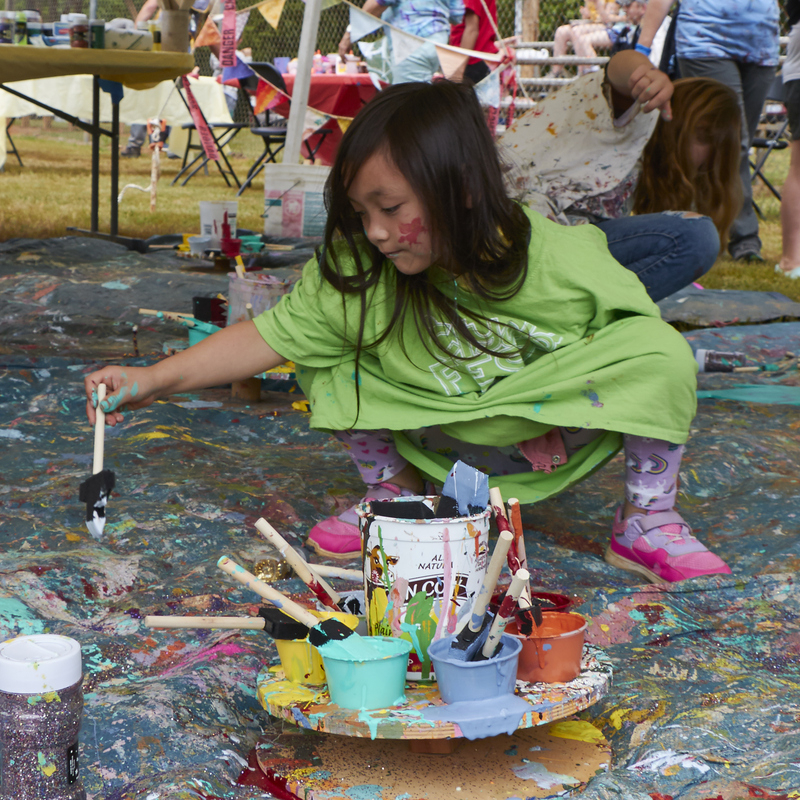 Discover how legacy gifts sparked major impact, from catalyzing local arts programs to conserving precious green spaces.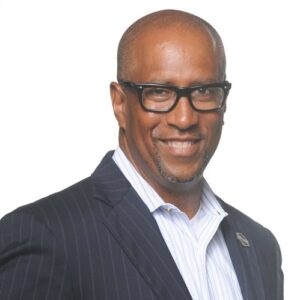 Darryl Lester embodies time, talent, and treasure in his work as a philanthropy evangelist and social uplift engineer.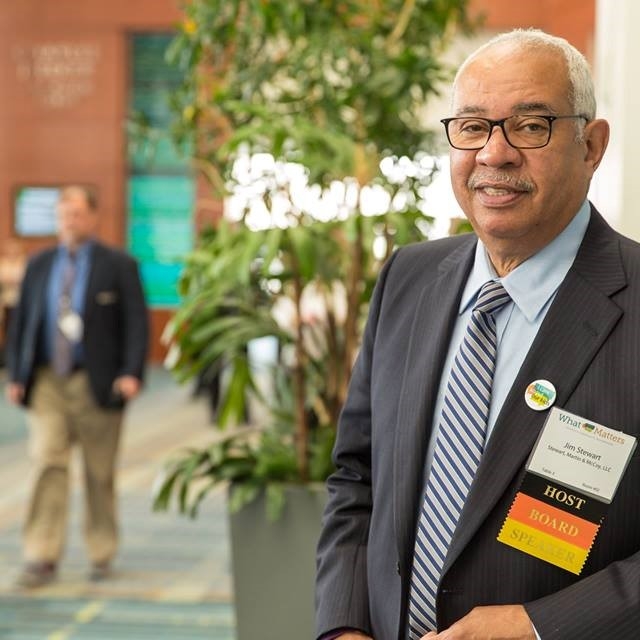 James "Jim" Stewart is a champion for the community. Through generations of giving, he has learned the importance of "living in the arena" rather than the grandstands.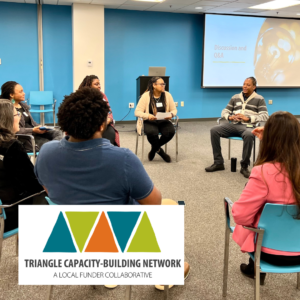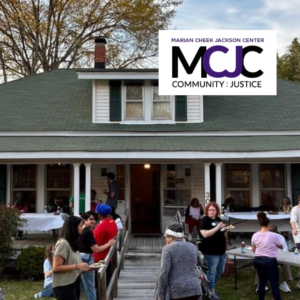 Marian Cheek Jackson Center works to honor, renew, and build community in some of the most historic neighborhoods of Chapel Hill and Carrboro.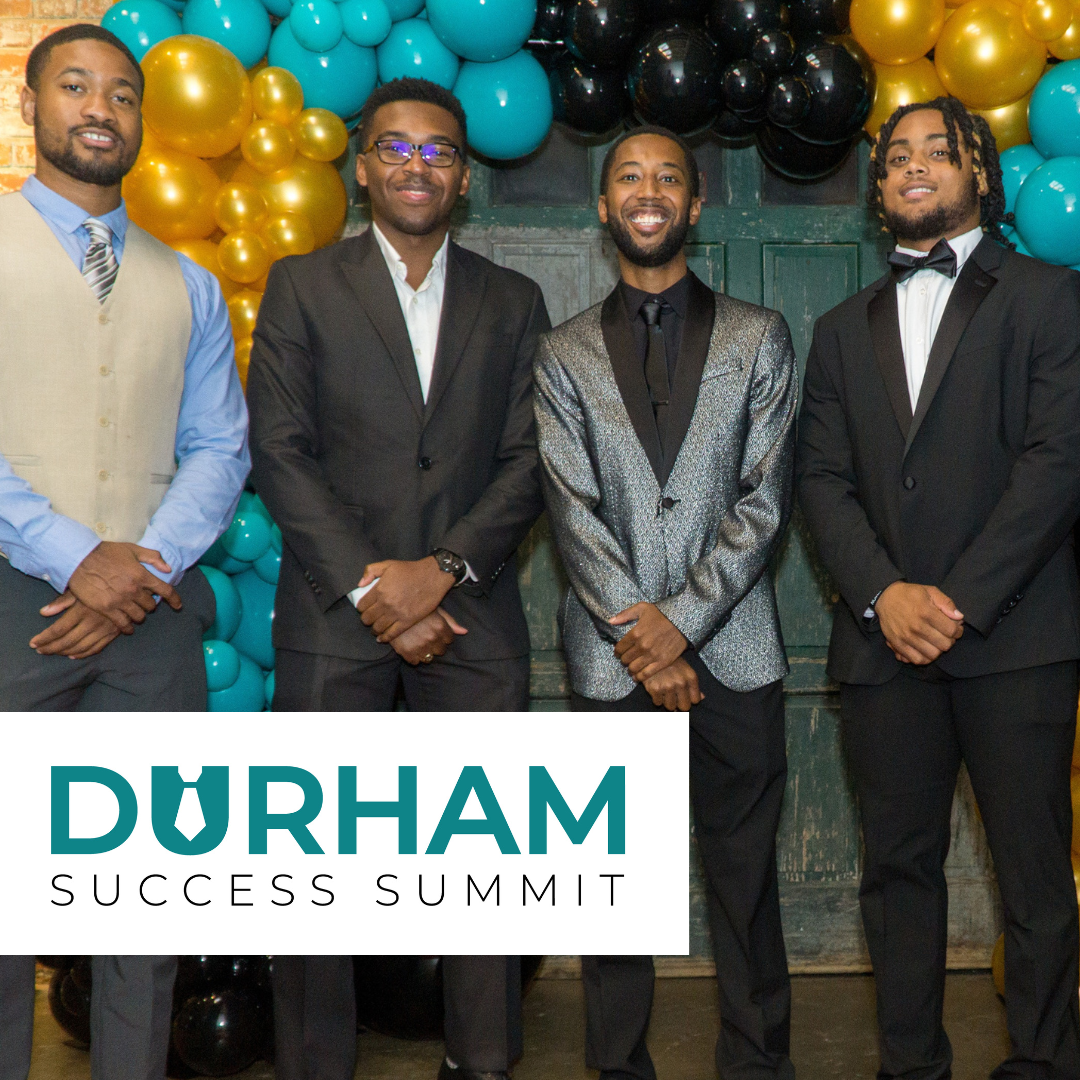 Durham Success Summit focuses on filling gaps in career preparation, mentorship, and leadership development services for young Black men ages 16-24.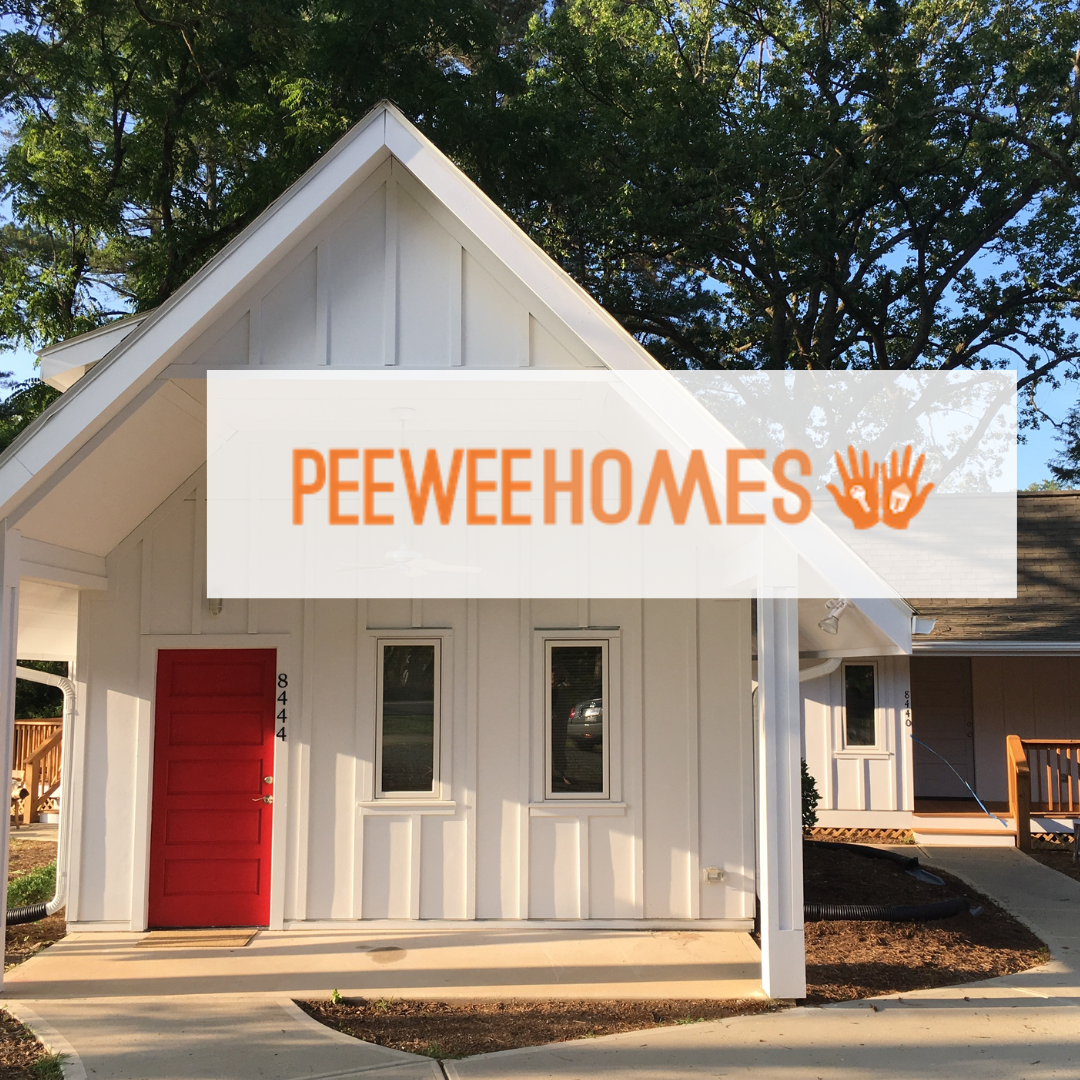 Pee Wee Homes is making a big impact with small homes for individuals transitioning out of homelessness.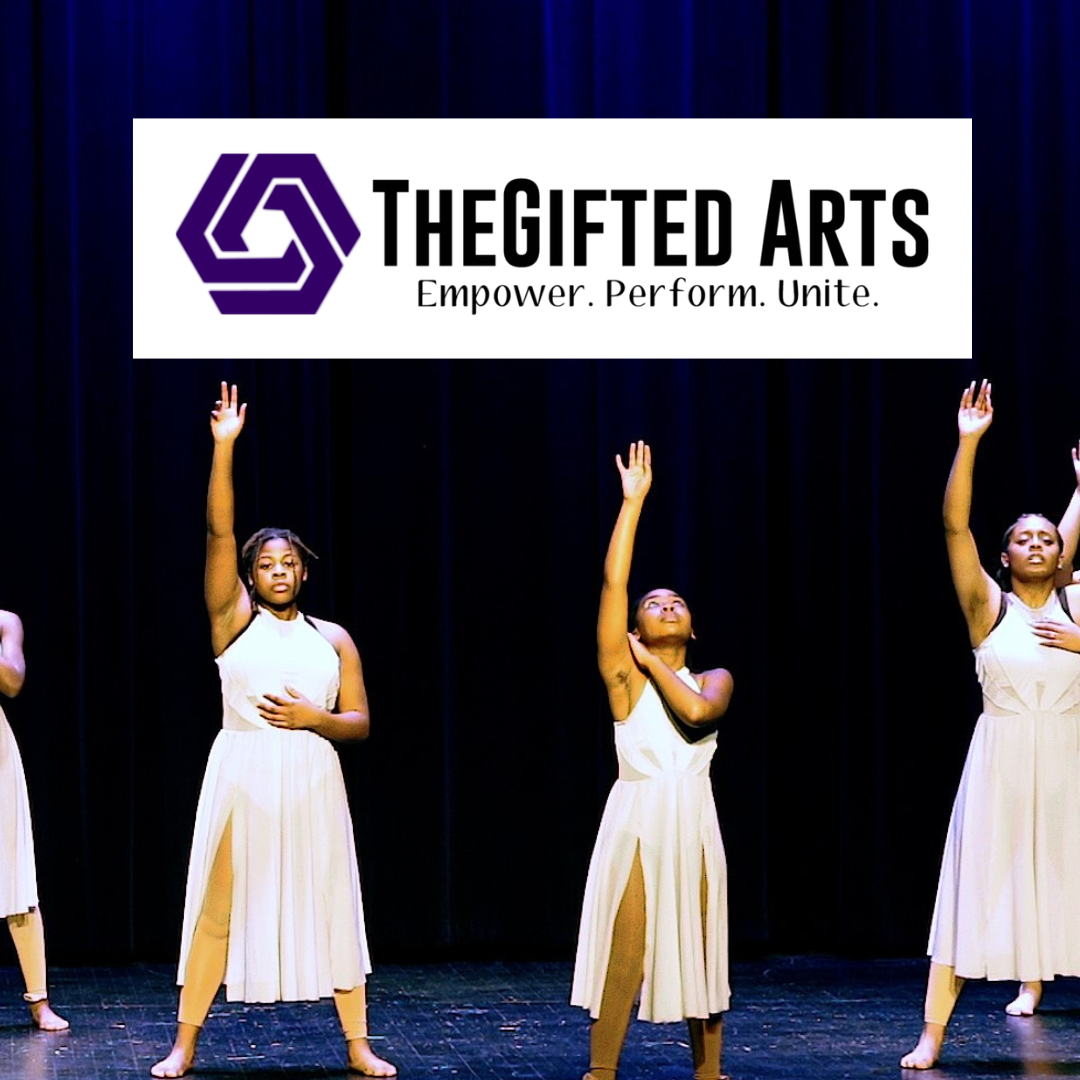 Through programming that builds confidence and resilience, TheGifted Arts highlights the transformative power of the arts.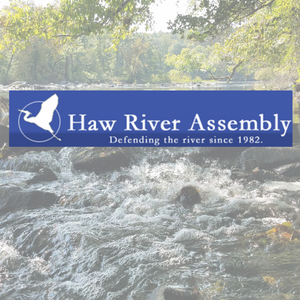 For over 40 years, Haw River Assembly has been working to protect the Haw River watershed and all who depend on the river.
Kiran empowers victims/survivors of domestic abuse by providing access to information, education, and other necessary support.
BUMP: The Triangle engages community youth to spark passion for the power of African-diasporic arts and performance.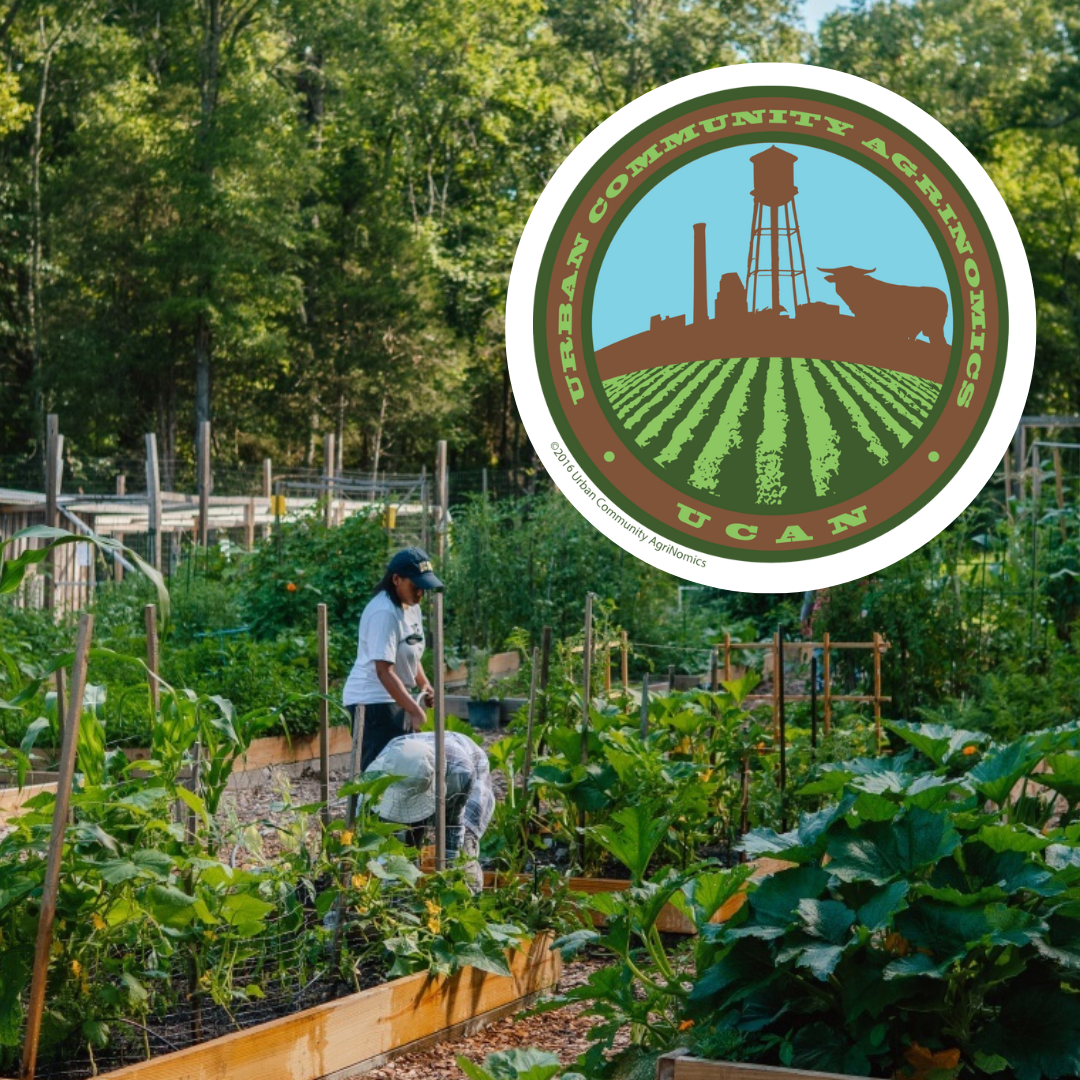 El Vínculo Hispano/The Hispanic Liaison is creating a safe space in Chatham County despite the barriers and obstacles in their way.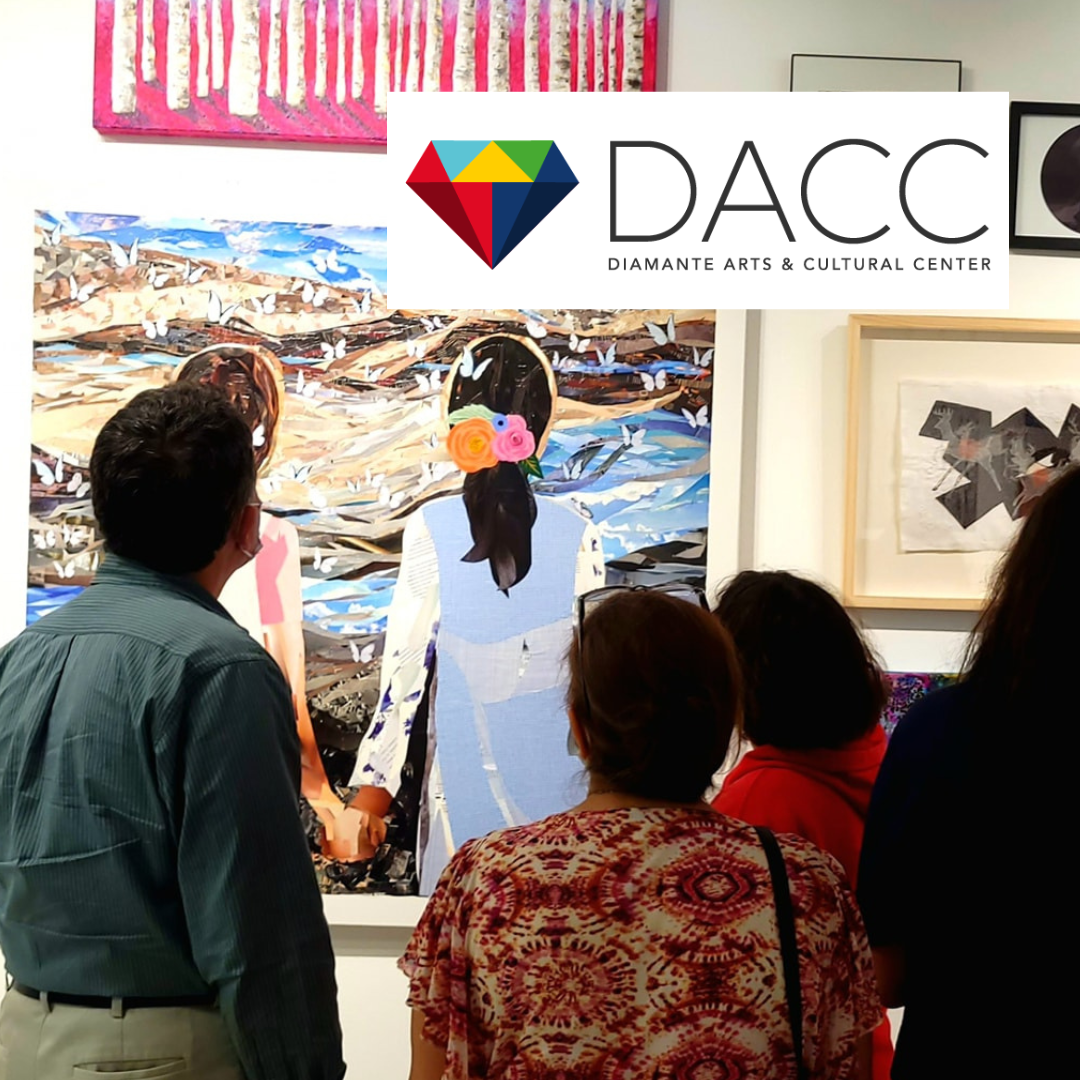 As the oldest Latino/Hispanic arts and culture organization in North Carolina, Diamante is an advocate and connector of local artists.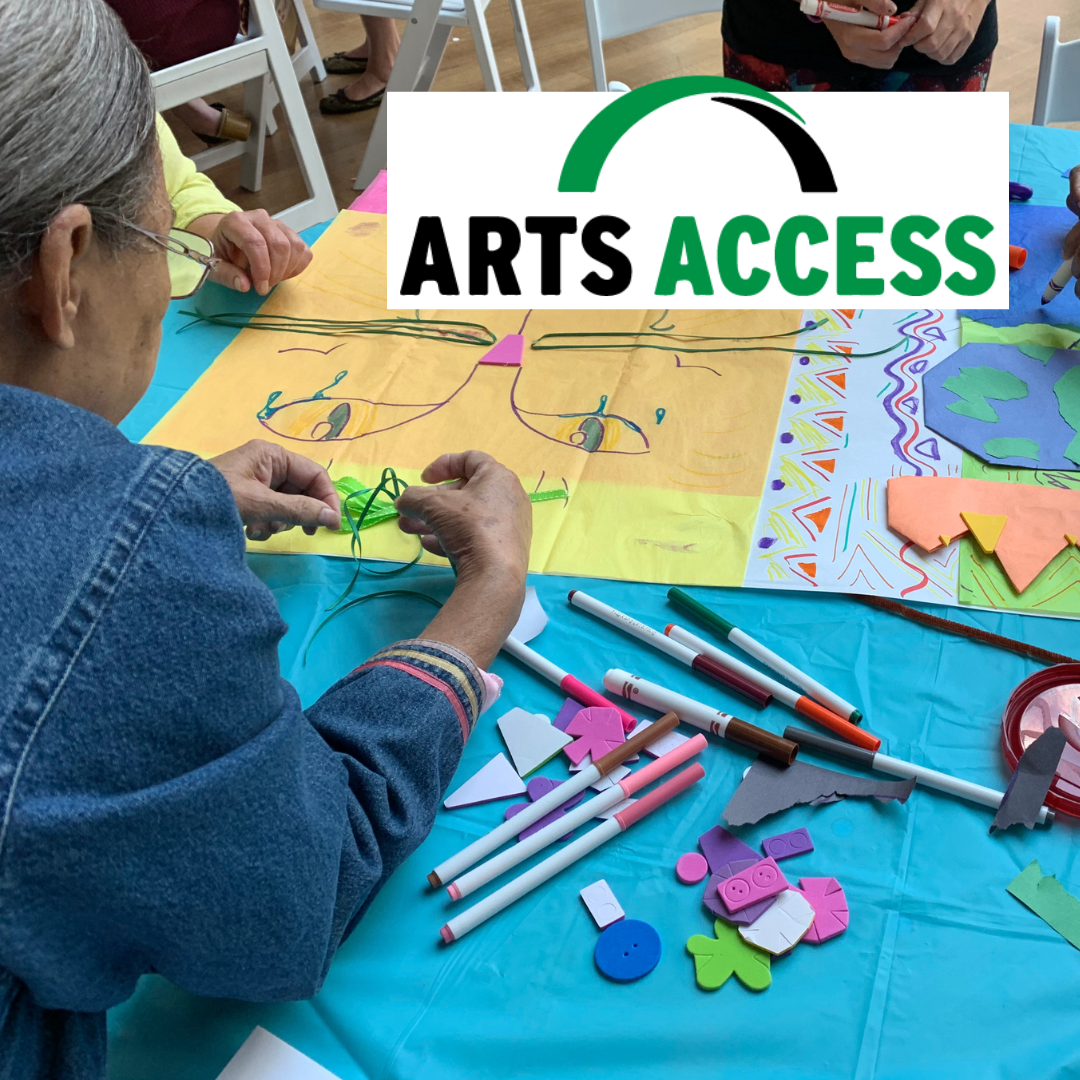 Arts Access NC works to ensure artists with disabilities are welcome in all community spaces and can express themselves creatively without barriers.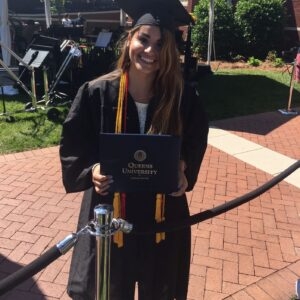 College was never in the cards for Erandi Villa until she had a teacher who believed in her and showed her that a scholarship could help make her dream possible.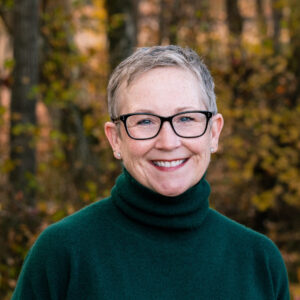 President & CEO Lori O'Keefe's 18 years at the Foundation is testament to her dedication to the community.
Natalia Siegel, Director of Donor Engagement, strives to inspire individuals to be philanthropists in their own way.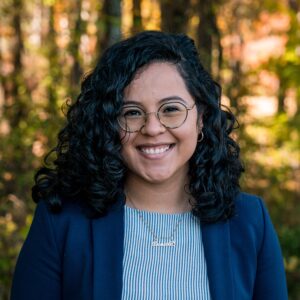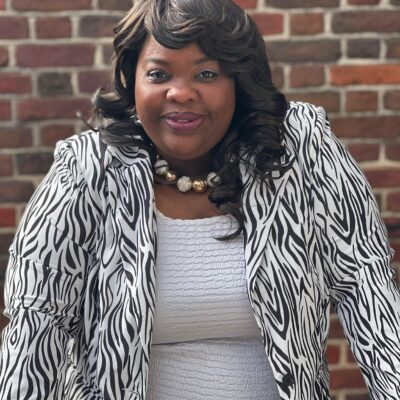 From her work at the Foundation to building her own brand, Rutina "Tina" Bailey inspires us all to be fierce advocates.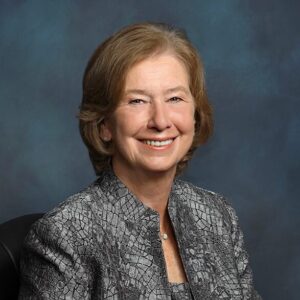 As Board Chair, Chris DeVita recognizes the pivotal role foundations play in making our communities stronger.
From ambassador to investor, Rick Guirlinger is committed to supporting our vibrant community in every way possible.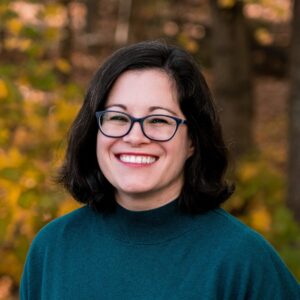 Reading, education, and giving back are three passions that guide Sarah Battersby's work leading the Education & Youth impact area at the Foundation.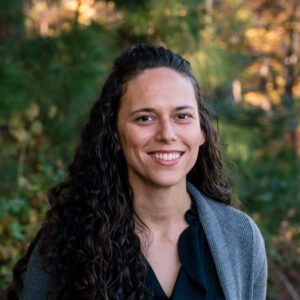 Laurel Shulman, Senior Donor Engagement Officer, specializes in connecting the dots between donors and nonprofits.