Our Triangle region is home to a diverse array of nonprofit organizations that provide important services in our community. We believe in your work and the impact you have in our community. Triangle Community Foundation is committed to investing in your capacity and supporting the innovative work being done to transform our community into a place where everyone can thrive. Together, we are a part of an ecosystem of change in the Triangle, and we are grateful for you.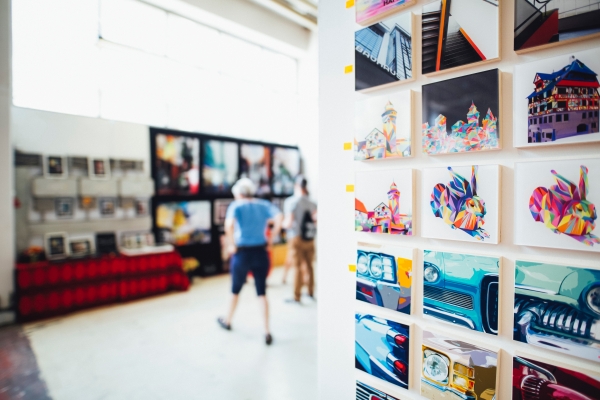 We often get the question - how does my nonprofit access funding from the Foundation?
Triangle Community Foundation awards grants in two ways: through our discretionary grant programs and through donor-recommended grants.
Discretionary grants are awarded through a competitive application process and funded by our Fund for the Triangle. The Foundation has specific impact areas that allow us to grant these dollars where we see the greatest opportunity to make a difference.
Donor-recommended grants from donor-advised funds are awarded based on the recommendation of the donor and there is no open application process for these grants. We are not able to give nonprofits access to these funders and their priorities, but you can remind your donors that they can give to your organization through a donor-advised fund. Additionally, you can review our fund list.
Check out the webinar below featuring Foundation staff answering frequently asked questions from nonprofits!
Capacity Building Resources
Best Practices for Nonprofits
There are a wide-variety of resources offered by and outside the Foundation to assist you in building your organizational capacity and overall effectiveness in a variety of areas.
Agency Funds
The Foundation makes it easy to establish an Agency Fund that allows your organization to steward operating reserves or endowments expertly, while not allocating valuable staff time away from your mission.
Let's Connect!
We want to connect with you to learn more about your organization and how we can be a resource.
Frequently Asked Questions
We know you have questions! Below are answers to questions we hear often.