Why It Matters
There is research to support that organizations need robust sustainable support to make lasting progress, and in order to build a diverse and effective nonprofit sector in the Triangle, nonprofit leadership should be representative of the communities served. The nonprofit sector is experiencing growing retirement rates of leadership in transition, as well as a racial leadership gap within higher levels of organizational management.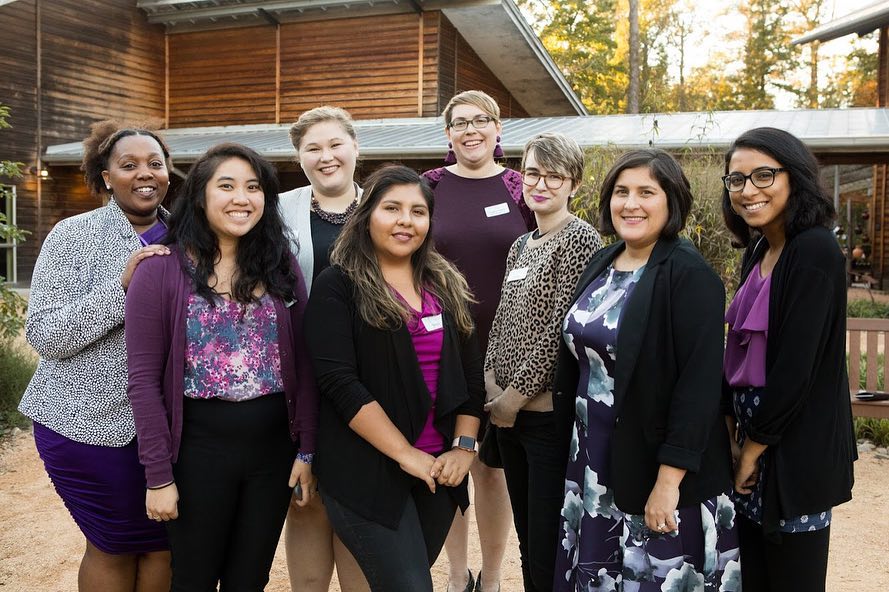 We also believe that it is imperative that both funders and nonprofits understand and consider the full cost of funding organizations. Data shows that organizations, no matter how well managed, frequently lack the resources to cover the full cost of running them, including adequate pay for all employees.
Triangle Capacity-Building Network
One of the ways the Foundation is working to build a stronger sector is by participating in the Triangle Capacity-Building Network.
The Network is comprised of a growing collection of local funders, focused on disrupting the status quo, changing the narrative, and doing things differently in the nonprofit sector and the community it serves. Since its creation in 2014, we have commissioned research, engaged nonprofits in conversations about capacity building, and built a strategic direction with a desired outcome of creating strong nonprofits in the Triangle region of North Carolina.
Featured Story: Moving Nonprofit Leaders Forward
Ivan Canada – NC Center for Nonprofits Board Chair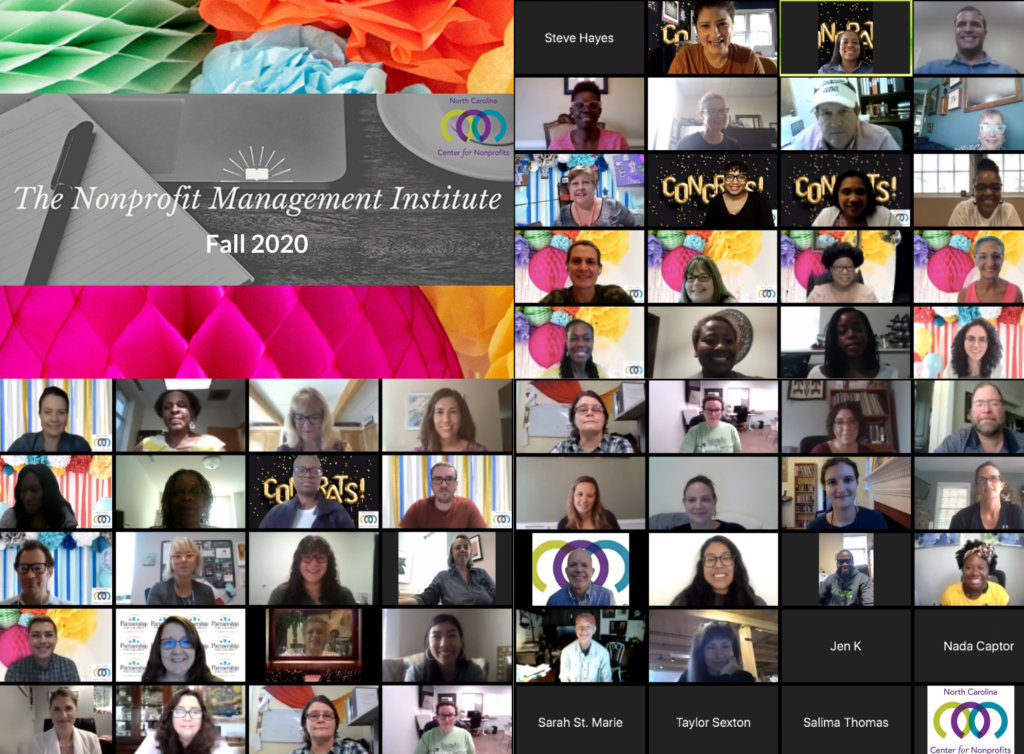 Personally, I think we've got to do a better and more equitable job of supporting, providing, and encouraging professional development within our sector. I've been a part of this sector for almost 20 years in some capacity, whether it was as a volunteer board member or as an executive, and I know that we as a sector don't prioritize investing in ourselves and our organizations. Now there are a lot of reasons for that: (i) we're busy doing the work; (ii) our budgets won't allow for professional development – mostly due to lack of available funds or funders not providing those dollars without cutting our programmatic funds; or (iii) our leadership doesn't see the value in professional development. I'm proud that we have the Center helping to fill that gap of providing accessible and relevant training to strengthen nonprofits that in essence strength communities across our state. Read full story here.
The Importance of Funding Organizations Led By & Serving People of Color
This episode dives into the work of nonprofits led by and serving communities of color - the work they are doing, why it is important, why they need our dollars, and how their organization and their clients have been especially impacted by COVID-19. In episode 2 of this series, you'll hear from our Triangle Capacity-Building Network as they shed light on why this type of funding is vital, highlighting the work being done in the crisis, and why our TCBN partners support it.
2021-2023 Partners & Programs
The following list of nonprofit organizations represents the partner grantees of the Foundation in conjunction with our focus areas.