Why It Matters
There is research to support that organizations need robust sustainable support to make lasting progress, and in order to build a diverse and effective nonprofit sector in the Triangle, nonprofit leadership should be representative of the communities served. The nonprofit sector is experiencing growing retirement rates of leadership in transition, as well as a racial leadership gap within higher levels of organizational management.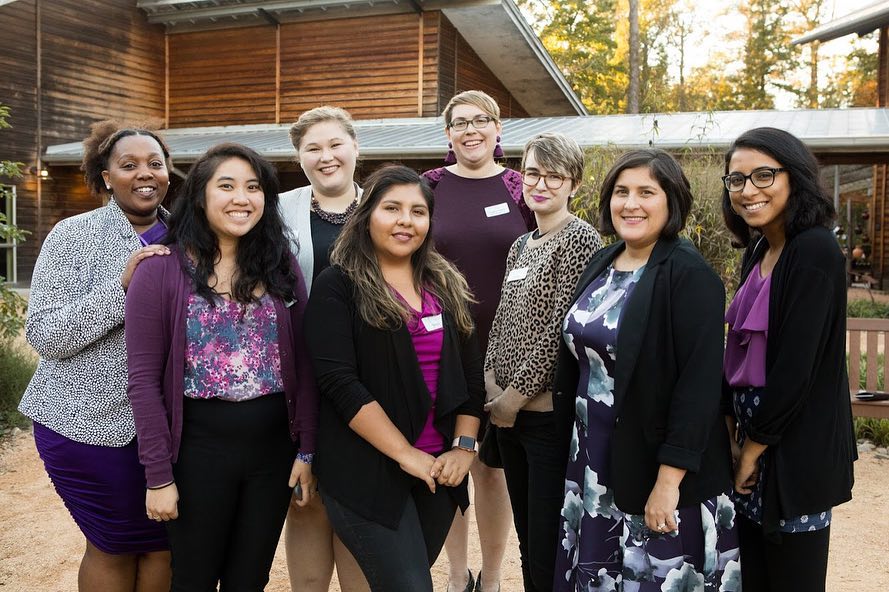 We also believe that it is imperative that both funders and nonprofits understand and consider the full cost of funding organizations.  Data shows that organizations, no matter how well managed, frequently lack the resources to cover the full cost of running their organizations, including adequate pay of all employees.
Triangle Capacity-Building Network
One of the ways the Foundation is working to build a stronger sector, is by participating in the Triangle Capacity-Building Network.
The Network is comprised of a growing collection of local funders, focused on disrupting the status quo, changing the narrative, and doing things differently in the nonprofit sector and the community it serves. Since its creation in 2014, we have commissioned research, engaged nonprofits in conversations about capacity building, and built a strategic direction with a desired outcome of creating strong nonprofits in the Triangle region of North Carolina.
Featured Story: Helping Nonprofits Thrive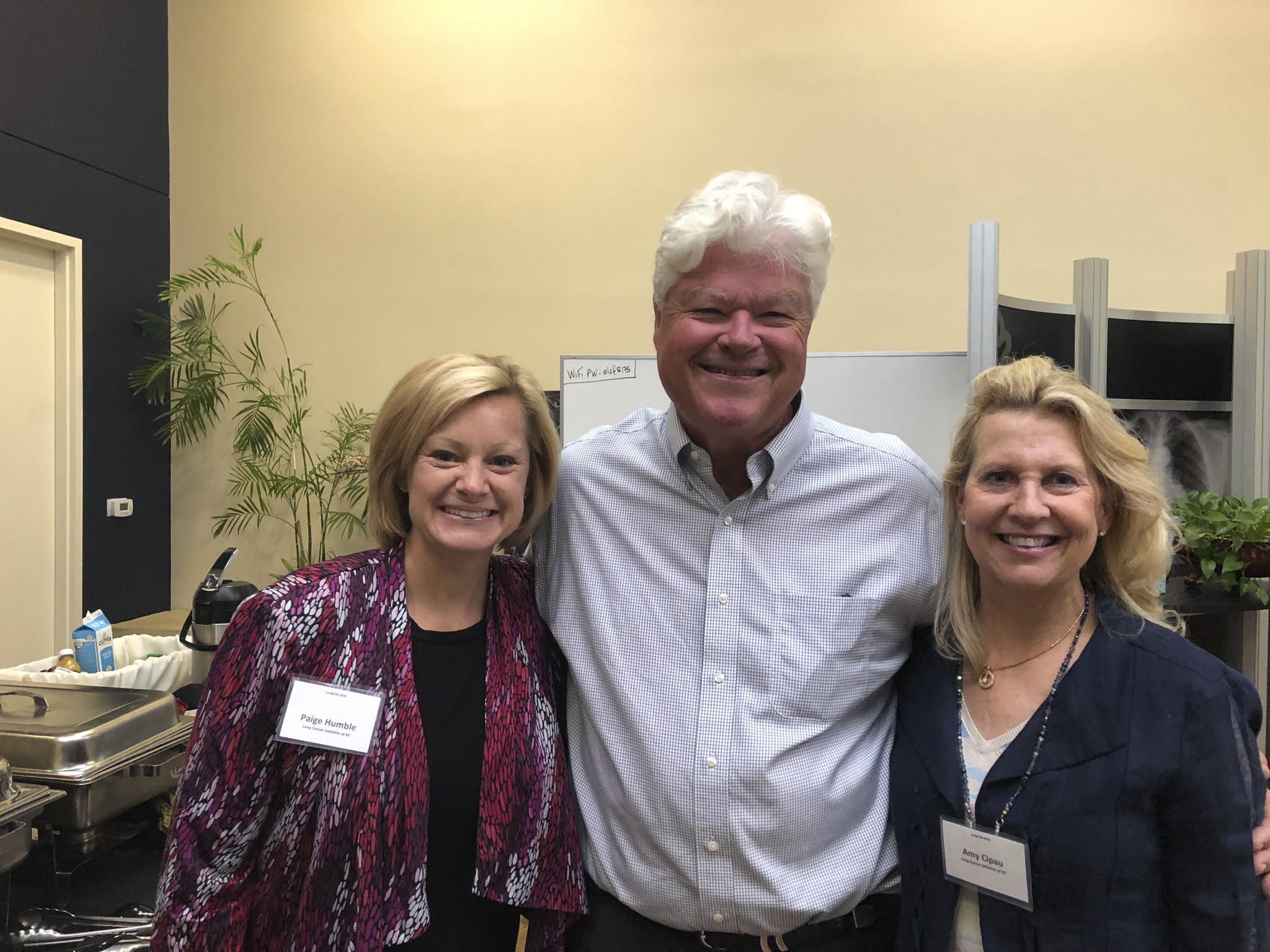 "ESC helps other nonprofits thrive through capacity building, strategic approaches to maximize missions, coaching, and board development," explained Williams, who lives in Cary with his wife and two sons and now has a new role with ESC, as its Executive Director. "I love being in this role. We are impacting the growth and sustainability of the more than 150 nonprofits we touch a year, so they have the best opportunity to be a vibrant part of our society."
The Importance of Funding Organizations Led BY & Serving People of Color
This episode dives in the work of nonprofits led by and serving communities of color—what work they are doing, why their work is important, why they need our dollars, and how their organization and their clients are being especially impacted by COVID-19. In episode 2 of this series, you'll hear from our Triangle Capacity Building Network as they shed light on why this type of funding is vital, highlighting the work being done in the crisis, why our TCBN partners support this work
2021 Partners & Programs
The following list of nonprofit organizations represent the partner grantees of the Foundation in conjunction with our focus areas.