Board Members
Our Board of Directors comprises a group of the region's leaders. The Board is the Foundation's governance and policy-making body. As such, the Board bears fiduciary responsibility for the legal, financial, administrative, grantmaking, community service, and fundraising activities of the Foundation. New Members are elected to the Board after recommendation by a Nominating and Governance Committee. Board members serve a three-year term and may be re-elected for one term.
Leadership Council
We also benefit from the expertise of the Foundation Leadership Council. This advisory group comprises long-time supporters of the Foundation, many of them former Board chairs, who continue their service. The Leadership Council was created in 1994 to extend the Foundation's outreach to the community, enhance the Foundation's asset development capacity, and to draw upon the knowledge, abilities and experience of key supporters.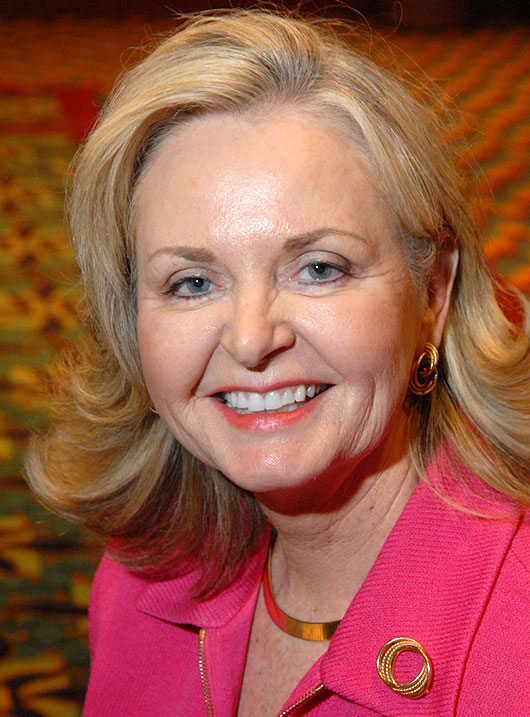 Carol W. Bilbro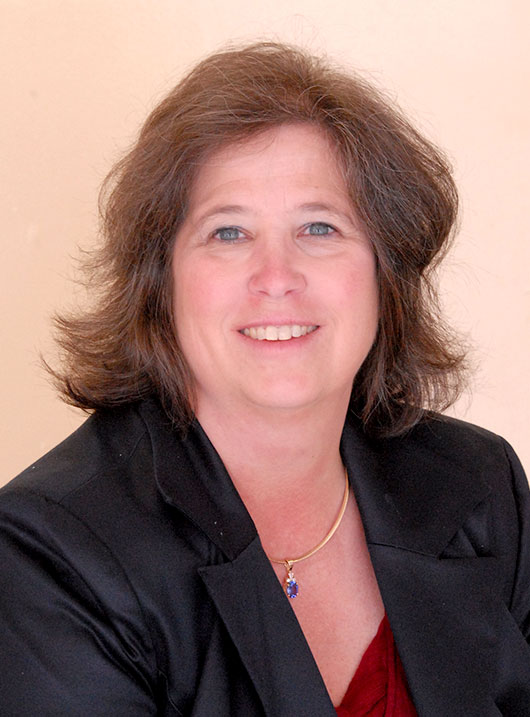 Jean G. Carter
Perry Colwell
Stephen D. Corman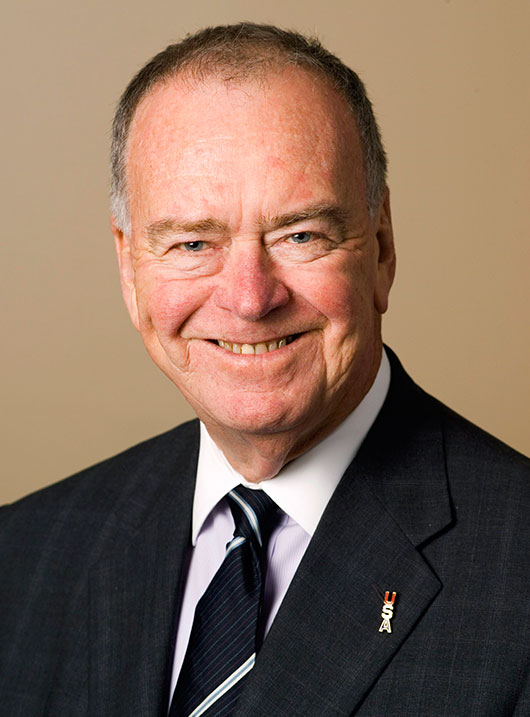 Frank A. Daniels, Jr.
Rick Guirlinger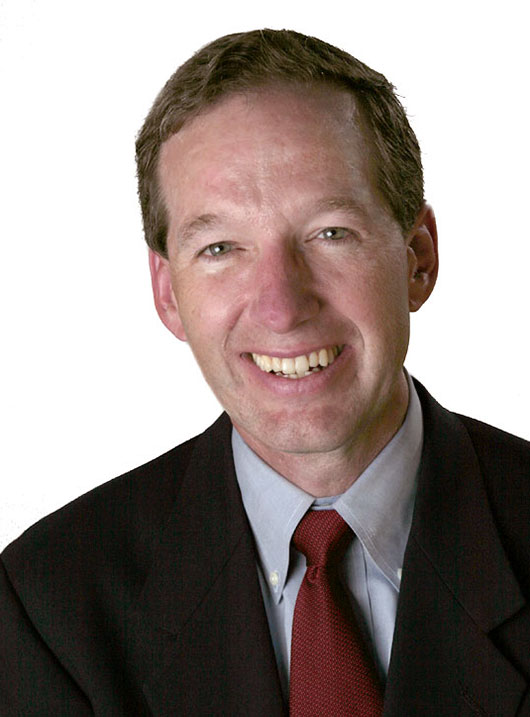 Fred D. Hutchison
Annie Liptzin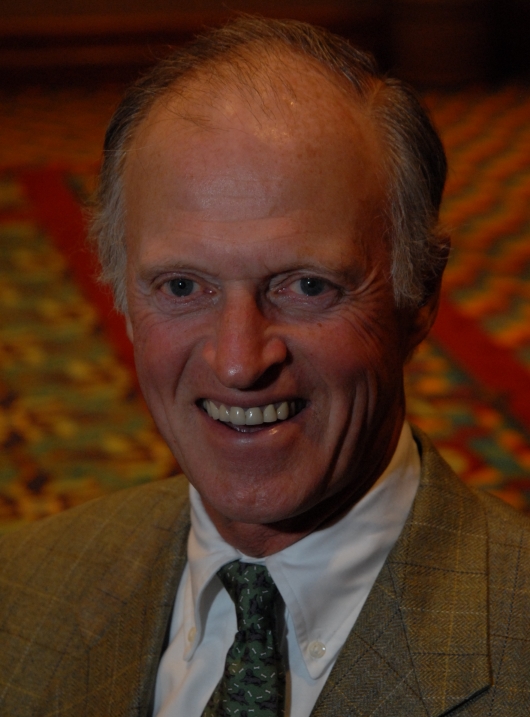 Peter Meehan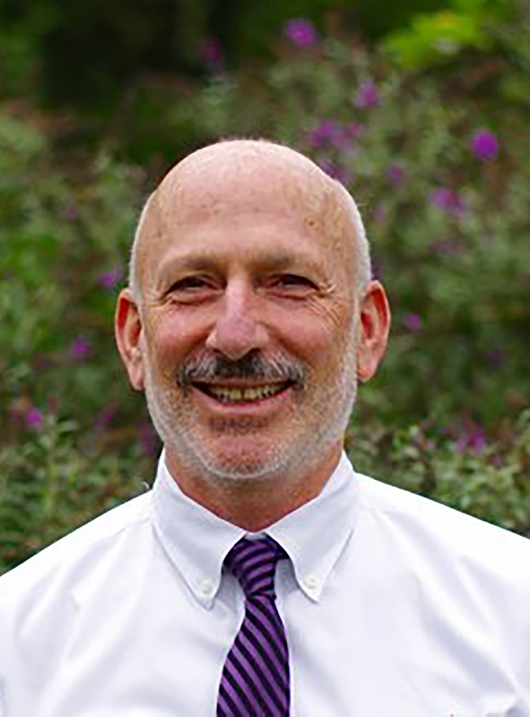 Ronald A. Strom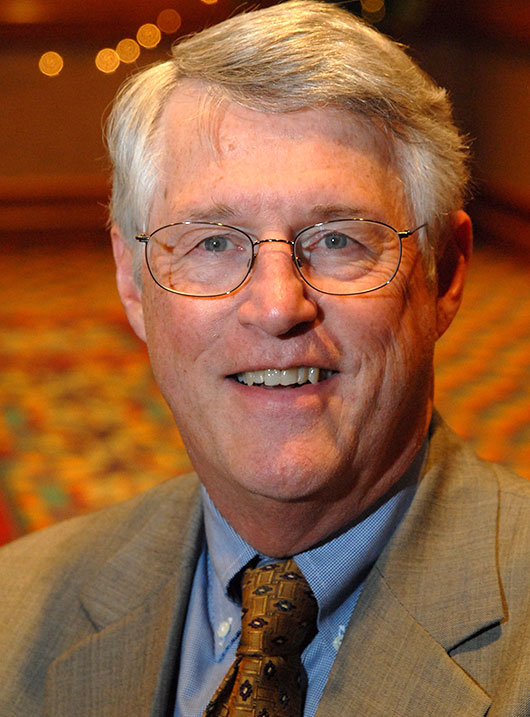 E. Jack Walker, Jr.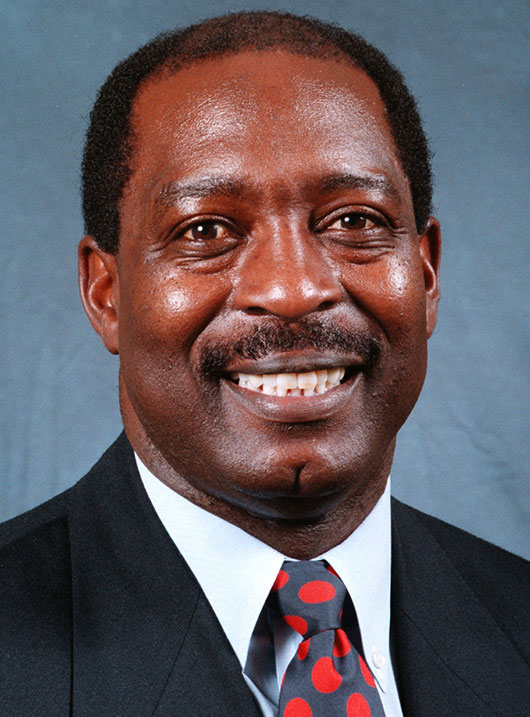 Richard "Stick" Williams