The Triangle is growing and changing but not everyone is thriving. There is an urgency for a stronger commitment in our community to dig deeper and work with others to make a difference, and we can't afford to ignore it. Our community needs us, and as a local leader, we are here to answer the call. Our impact areas address critical local issues, and by working together, we are creating a stronger Triangle for all.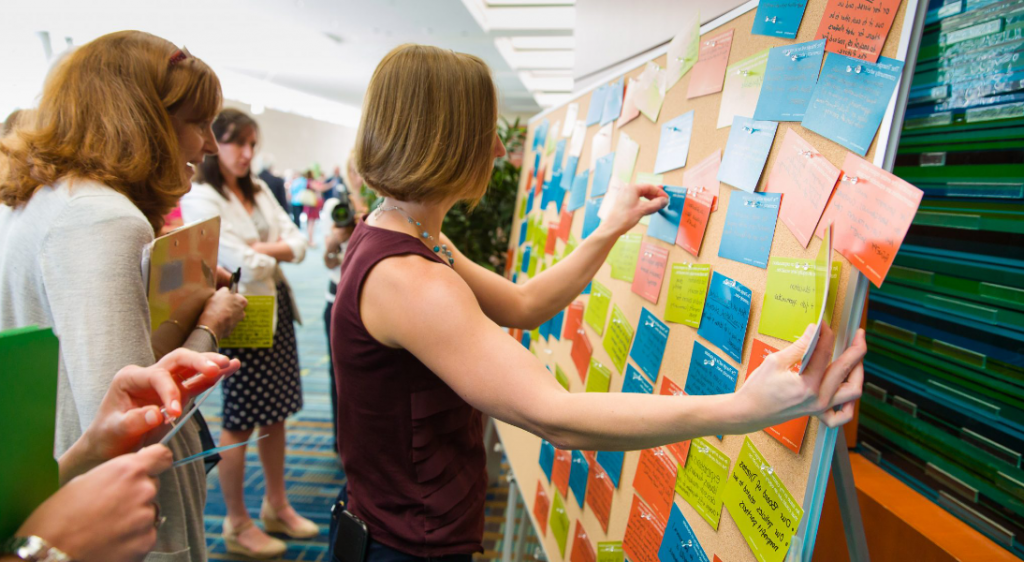 How we do this work
We work with dedicated donors and strong nonprofits to guide gifts in a strategic way that fills gaps, reduces inequities, and works to solve the region's most pressing challenges through four research-driven impact areas. Using direct funding, learning, and educational gatherings, we are supporting and building a strong and innovative ecosystem of nonprofits.
Where We Focus Our Impact

SPOTLIGHT: Women THRIVE
In April 2018, our annual What Matters Community Luncheon focused on the issues affecting women and girls in the Triangle and how we can ensure they thrive. As a result of report findings, donor input, and conversations with community leaders, the Foundation launched its first ever Donor Impact Group, Women THRIVE, focusing our efforts with passionate donors on building the economic security of low-income women and women-led households in Southeast Raleigh and East Durham.