Community foundations are grantmaking public charities that are dedicated to improving the lives of people in a defined local geographic area. They bring together the financial resources of individuals, families, and businesses to support effective nonprofits in their communities.
Community foundations vary widely in asset size, ranging from less than $100,000 to more than $1.7 billion. Community foundations play a key role in identifying and solving community problems. In 2017, they gave an estimated $5.48 billion to a variety of nonprofit activities in fields that included the arts and education, health and human services, the environment, and disaster relief.
Our President & CEO, Lori O'Keefe, talks more about what a community foundation does, and how Triangle Community Foundation works with donors and nonprofits in our region. 
Community Foundations in the U.S.
Community foundation giving represented about one-tenth of total foundation giving.
Compared to independent and corporate foundations, larger community foundations are more likely to provide funding for arts and culture, education, and religion.
Community foundation giving primarily benefits the economically disadvantaged and children and youth—consistent with independent and corporate foundations.
SOURCE: Aggregate Fiscal Data of Community Foundations in the U.S., 2013, Council on Foundations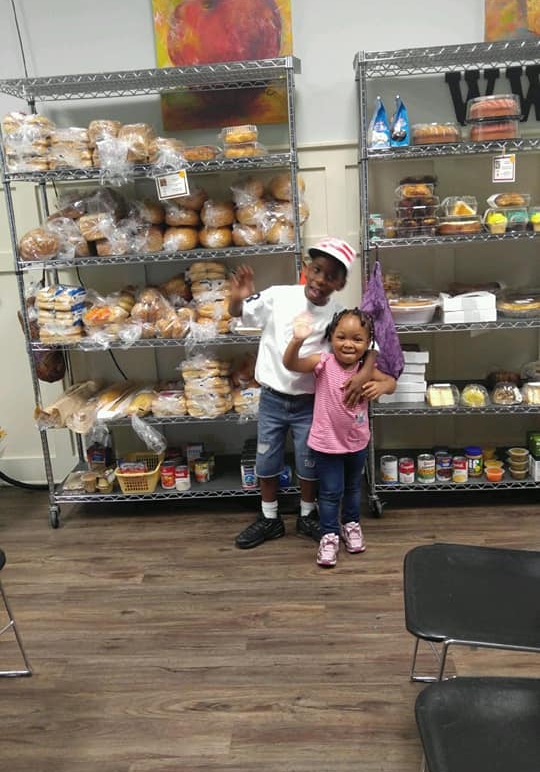 Value Add
A community foundation is a vehicle for people of all means to make a lasting difference in their community. The central purpose of a community foundation is to serve the needs and philanthropic aims of donors who wish to better their community, now and in the future. Community foundations do this by providing donors with flexible, efficient, and tax-effective ways to ensure their charitable giving achieves the greatest possible impact.
Gifts to a community foundation benefit the community forever – philanthropy in its broadest sense. In addition to the value of expertise in investing, tax deductions, and legacy planning, community foundations are staffed with experts in your local community, ready to share knowledge on specific and current critical issues and needs impacting your region. Because community foundations represent a wide variety of ideas and interests of individual donors who have united in a common purpose, the end result is the bettering of the community both now, and in the future.
A Community Foundation or a Commercial Donor-Advised Fund
While donor-advised funds through major commercial institutions offer the same tax deductibility as a fund at the Foundation, donor-advised funds housed here are relationship and service-based. With our expertise, we make donors aware of local needs and local opportunities, enabling us to create giving strategies that reflect the donors' interests. Donors to the Foundation become part of a "community of donors" focused on strengthening our region and are recognized as such in our annual report.
Commercial donor-advised funds are transaction-based; they do not regularly provide guidance or insight into the community. Fees charged by the commercial fund providers seem lower, but may not be on close examination. Our administrative fees are recycled back into the community as programming and cultivation of philanthropy.