Why It Matters
The local arts sector, and the creative people it employs, enhances the quality of life, stimulates innovation to attract and retain talent, provides a magnet for cultural tourism, and contributes to overall economic vitality. Historically, $377M of spending and event-related spending is generated by nonprofit arts and culture audiences in the Triangle every year – making up a large and vital portion of our regional economy. Research has shown that engagement in the arts has positive effects on health and that participation in arts programming among children has positive impacts on their social and emotional development. And, historically, art has had a role in influencing social change. It's clear that cultural arts are integral to a thriving community.
Despite the wide-ranging benefits, however, cultural arts organizations face ongoing challenges to their sustainability, particularly as they respond to and recover from the impacts of COVID-19. Even before the impacts of the pandemic, nonprofit arts organizations struggled with competition for resources and audiences, inadequate artist performing and rehearsal space, and lack of funding. In research conducted by North Carolina State University's Institute for Nonprofits, groups working in the arts self-reported lower organizational capacities than others in the nonprofit sector, making it harder for them to grow, evolve, and reach expanded audiences.
Additionally, there is a need to support organizations representing the diverse perspectives and traditions in the Triangle. For decades, philanthropy has overwhelmingly favored Eurocentric arts, leaving a gap in funding of educational and artistic expressional experiences for other art forms. As a result, arts organizations led by and serving audiences of color have suffered. The Triangle and the nation continue to become more diverse demographically. It is imperative to invest in arts organizations that are making art that reflect the rich diversity of the Triangle and are accessible to all its residents.
New Arts Grantees Announced!
We are excited to announce our new grantee partners for 2020! This group of grantee partners collectively received funding for general operating support, responding to a need for flexible funding, particularly as arts organizations are facing unique challenges due to COVID-19. You can read more about it here.
Triangle Community Artists Gallery
As part of our focus on cultural arts, the Foundation's office space also serves as a rotating art gallery, for two main reasons: to support and foster local artists, and to encourage our community to connect and engage in a meaningful conversation inspired by art.
Current Artist: Dare Kumolu-Johnson
The Durham Art Guild and Triangle Community Foundation present work from Dare Kumolu-Johnson. "In my work, I love to tell stories that speak to people especially stories of black people. When I am capturing images, my guiding words to myself are, "Forget your photos; tell me a story.""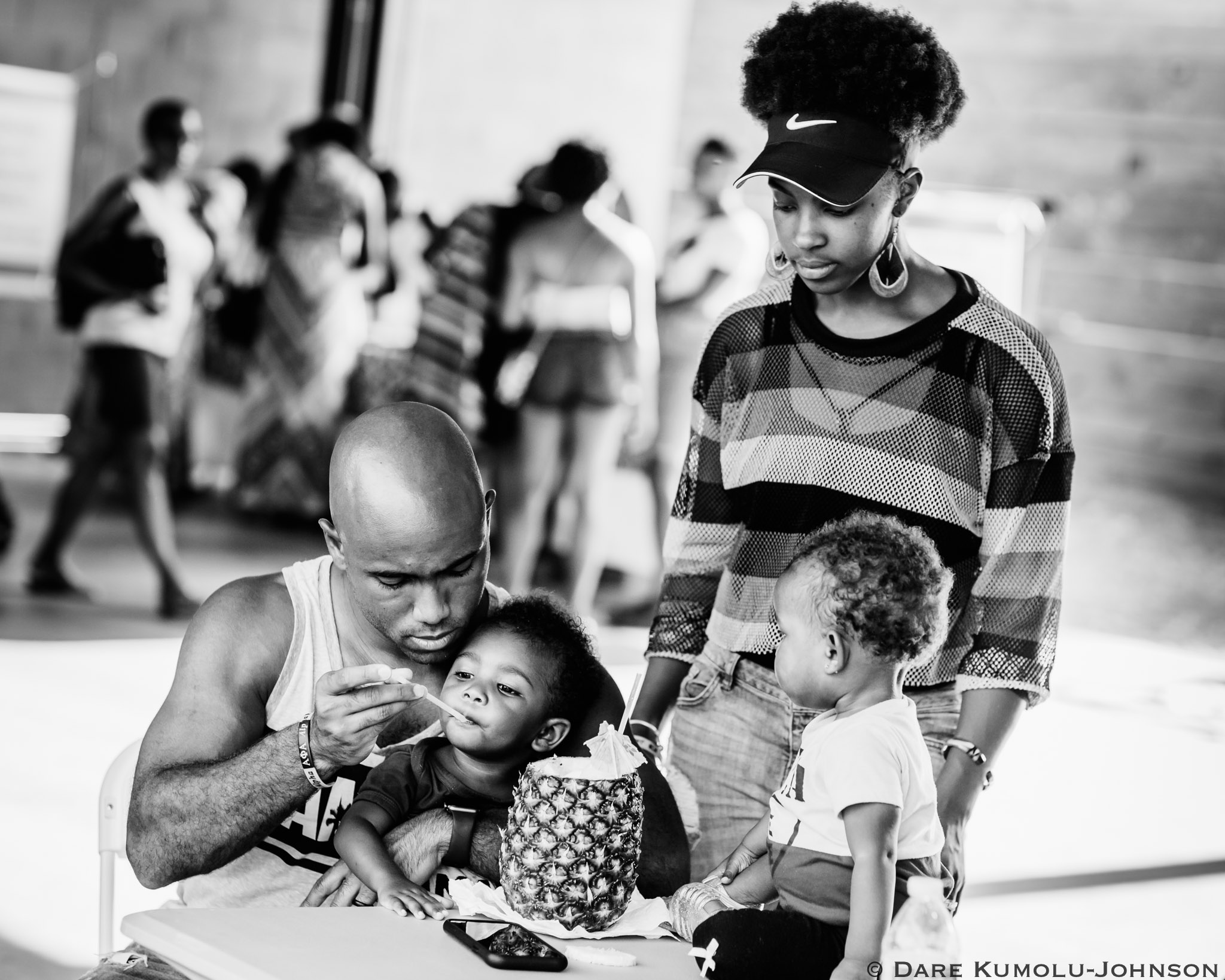 The Impact of COVID-19 and Racial Inequity on the Triangle Arts Community
In our fifth episode of What Matters: The Video Podcast series, our guests highlight what is it like to be an artist during this time, what do the arts do for our community, how funding can play into racial inequity, and from the donor perspective why is it so important to support the arts right now.
Stories from the Community
Visit Triangle Community Foundation's Stories page for voices across our community, like Social Justice Through Art about Hidden Voices' work amplifying stories of the forgotten, those who go unheard and unseen.