Triangle Community Foundation is committed to ensuring that our region is home to thriving people and vibrant places. Through our Fund for the Triangle, we partner with generous donors and community investors to collectively provide funding and resources that support the most critical needs in the Triangle.
Fund for the Triangle provides direct support for the Foundation's interconnected impact areas, ensuring that we are able to partner with strong nonprofits that are the footing of our community's health. This permanent community-based fund also allows us the flexibility to be nimble so that we are able to respond quickly to pressing needs now and for generations to come. We encourage you to read more about how we have mobilized Fund for the Triangle for COVID-19 Recovery efforts, and join us in supporting these efforts.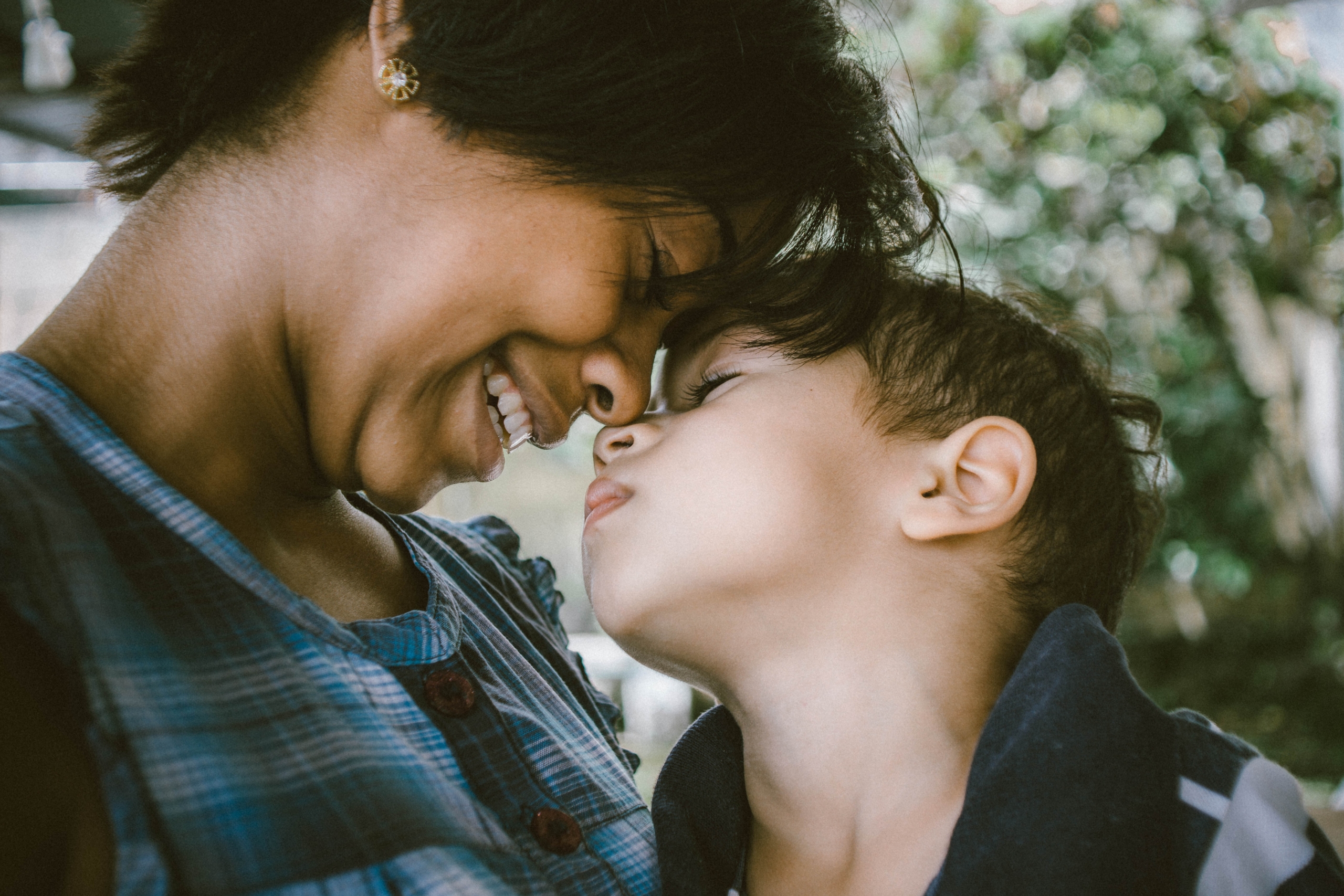 Join us and be a catalyst for change!
Frequently Asked Questions
How does Fund for the Triangle work?
The Fund for the Triangle was launched in 2013. Donors make unrestricted gifts into it, placing their trust in the Foundation's expert staff and Board. The Foundation then makes grants across our impact areas, developing partnerships with strong nonprofits doing critical work in our region.
What does Fund for the Triangle support?
The Foundation serves Chatham, Durham, Orange, and Wake counties. We also have specific impact areas, that are chosen strategically through research, community-based learning, and staff expertise. Fund for the Triangle supports these impact areas on an ongoing basis with annual grant programs, and in response to immediate needs through specialized grant programs as they arise.
Can I make a donation or recommend a grant from a fund to a specific field-of-interest or county?
Yes. A donor can restrict their gift into Fund for the Triangle if they so choose, however it is our recommendation that donors make unrestricted gifts to allow the Foundation to be as nimble as needed and maximize impact.
How does the Foundation decide where the funding goes?
The Foundation uses advisory committees made up of members of our community, residents across our region that bring lived experience and diverse perspectives. Many, but not all, of our programs are application-based, and all funding decisions are approved by our Board of Directors.
How can I help?
There are three ways you can be a catalyst for change in our region by supporting the Fund for the Triangle.