Community Investors
Triangle Community Foundation has become a key civic leader in the Triangle region working with many partners in our community.  We are especially grateful for strong relationships with the region's most prominent business and foundation leaders who prioritize our community needs in Wake, Durham, Orange and Chatham Counties.  We call them Community Investors because they invest in our research and convenings that help us understand and – more importantly – address the challenges facing our Triangle region together.
Community Investors receive year-round visibility and engagement through Foundation publications, peer leadership gatherings, and community events, like our annual What Matters Community Luncheon.  Special thanks to our 2017 Investors: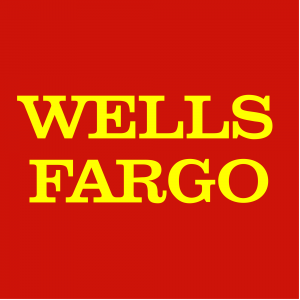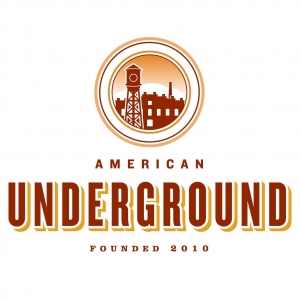 American Underground | Bank of America | Mary Duke Biddle Foundation | Blue Cross Blue Shield of NC | Bourke Services | Clearview Fiduciary Alliance | Duke Energy | Duke University  Duke University Health System | Hamilton Point Advisors | Hutchison PLLC | IBM | Kuhn Associates | PNC | Schell Bray | SunTrust | Walker Lambe Rhudy Costley & Gill, PLLC | Wells Fargo
Contact us to learn more and explore the benefits of becoming a Community Investor.  Together we can make a difference.