Over 500 passionate leaders joined us at the sold out 2016 What Matters Community Luncheon: A Region of Opportunity on April 27 at the Raleigh Convention Center. The conversations on equity, diversity, structures, policy change, changing the narrative, widening gaps, healthy communities, and celebrating our differences left us so inspired! We feel confident that there will be many meaningful conversations to come, and that we can and will work together to build a thriving community for everyone.
A Snapshot: Highlights from the Event
OpenSource Leadership Strategies led two very powerful exercises during sold out nonprofit and donor sessions focused on how we all can be more equitable in our giving, and in our work.

Our President and CEO, Lori O'Keefe spoke of access to opportunity in the Triangle, equity, and focusing on what we are for, rather than against.

Dr. Tony Iton, our keynote speaker from the California Endowment, gave a provocative and passionate talk on health inequities, the importance of social service, and how we can must work together to change the narrative, if we want to change our community for the better. He closed to a standing ovation!

We presented the Fostering Youth Opportunities collaborative with our $25,000 Innovation Award for their creative work with young people.

We presented philanthropic awards, honoring two couples who have shaped our Foundation, our region, and have created a legacy for the future. Julia and Frank Daniels, Jr. accepted the Legacy Award, while Barbara and Jim Goodmon accepted the Catalyst Award. 

We collected over 500 cards that our guests wrote on and pinned to our thought wall throughout the day, sharing their dreams for our region, and their reflections on equity and opportunity. 
Resources
What's Next? What can YOU do?
Look at your personal giving and ask – where do I spend my time and money? Is there something missing that would help me make an even deeper impact on my charitable goals and the region?

The next time you are in a meeting or at a dance, look around and ask who is not at the dance? What can I do to help them find a dance partner, or plan the next dance?

Start asking new questions when you give to a nonprofit: talk to them about who is most affected by their work, and how you can help them deliver their mission.

Think about what you are FOR.
Let's work together and take this a step further, beyond personal interests, to learn more about how we can ensure the success of every person in our community.  This is What Matters.  None of our challenges can be solved alone, by one person or one organization, and nothing will be solved overnight. But we believe that we can do it together.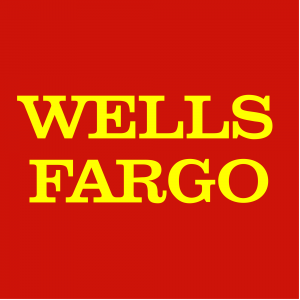 To learn more about our annual What Matters luncheon, or read about last year's event, click here.